Instruction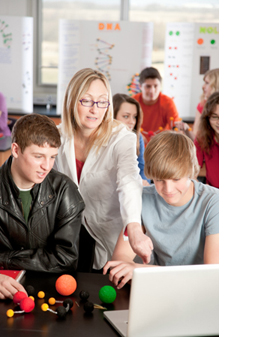 Teaching and learning is the bottom line in education. Watch and learn how teachers and instructional teams ensure alignment across standards, instruction, and assessment, how they capture and make the most of student learning data to improve instruction and provide additional learning opportunities for students, and how they manage the physical layout of their classroom as well as student behavior to support whole-class and work-time instruction.

Leadership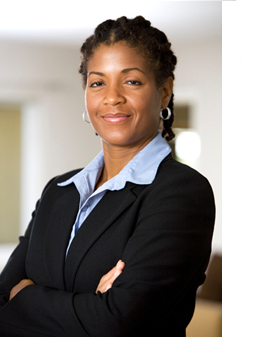 The best leaders know how to support staff in doing their best work. Watch how leaders in this course find time for teachers to plan and brainstorm together, to learn from one another, and to always seek out new learning opportunities. Watch how these principals make time to observe classroom instruction nearly every day and build in time for instructional improvements at every turn. Hear what parents and teachers have to say about their principals' outreach strategies, and the ways he or she includes them in the school improvement process.

School Community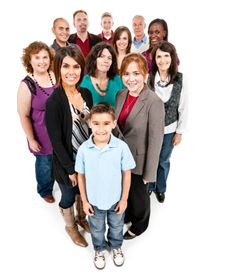 Student success, in school and beyond, relies on more than just what is learned in the classroom. In fact, the school and the home have mutual and overlapping responsibilities. Learn how to support parents and community members in serving as a force for improved student learning with detailed practices they can implement at home. Participants will receive a detailed approach for building school community, as well as providing opportunities for parents and community members to connect with their children, with each other, and with school staff in learning-focused ways.

Access the Mini-sode Video Index of